Shel Sutton's Web Site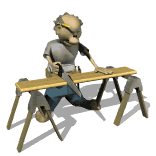 This page is always under construction.
You may use the parts that are present.
My Photos (coming soon)
Paris (June 2003)
Raimondi Family Get-together at chez Abbot
(July, 5 2003)
---
Last updated on: July 8, 2003
Comments, suggestions, or questions with respect to this site.